Over 100 Years Of Service
You can find Metcalf Lumber across from the YMCA/Boys & Girls Club in downtown Wisconsin Rapids, Wisconsin, where the dedicated team has served this community and surrounding areas for over 100 years. As a family business, Metcalf Lumber has helped build hundreds of homes and businesses across Central Wisconsin. Many clients have come to us for multiple generations of homes! That speaks loudly to the trust and satisfaction that Metcalf Lumber provides.
Through the years, Metcalf Lumber has developed strong relationships with the area's most reliable and reputable builders, designers, and sub-contractors. The long-standing reputation speaks to the integrity and ability to serve the changing needs of the community. Homeowners know that Metcalf Lumber can facilitate their complete building needs, from design to material selection to actual construction. 
Metcalf Lumber supports the local community in numerous ways. It is a dedicated hometown company providing full-service construction needs right here in Wisconsin Rapids, Wisconsin.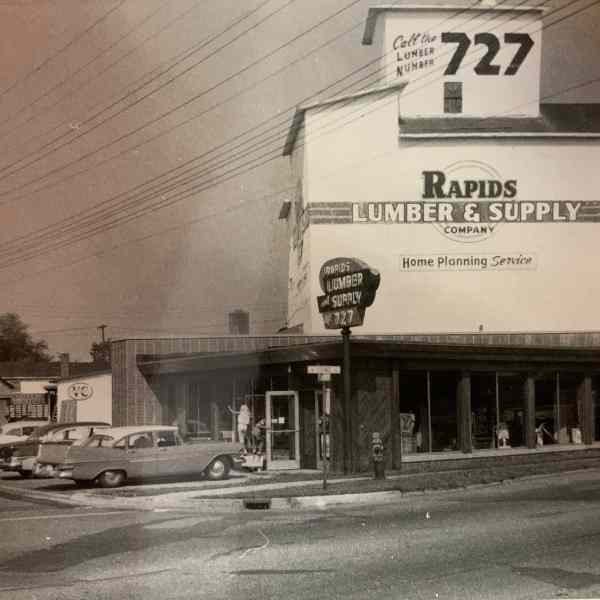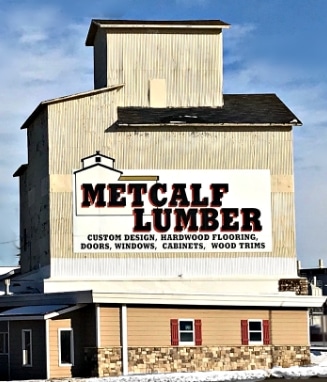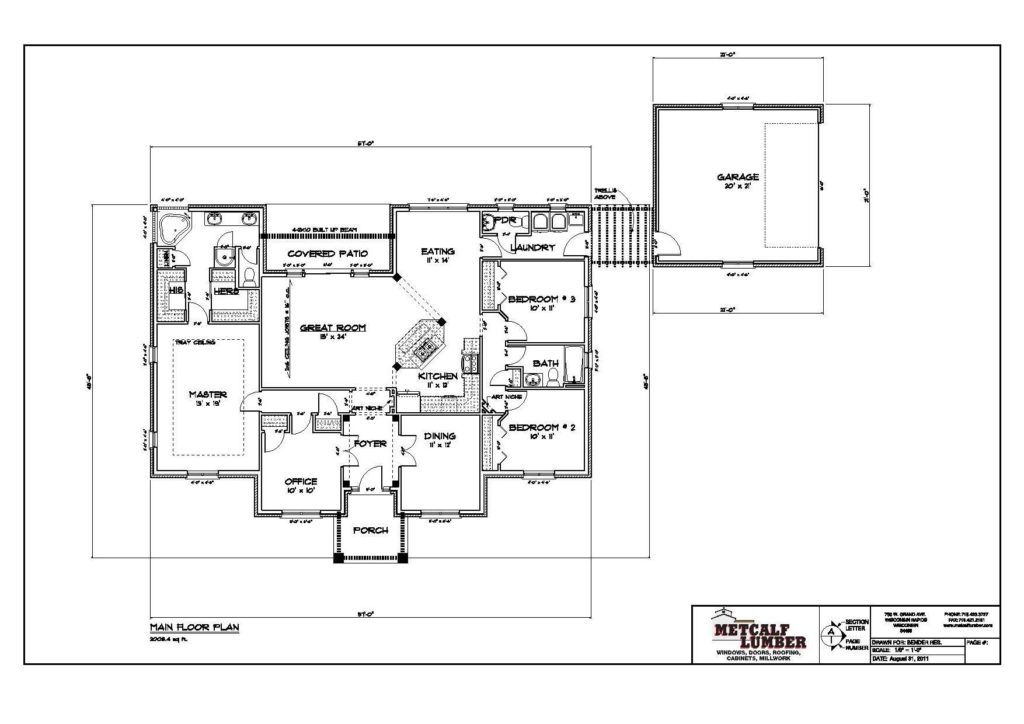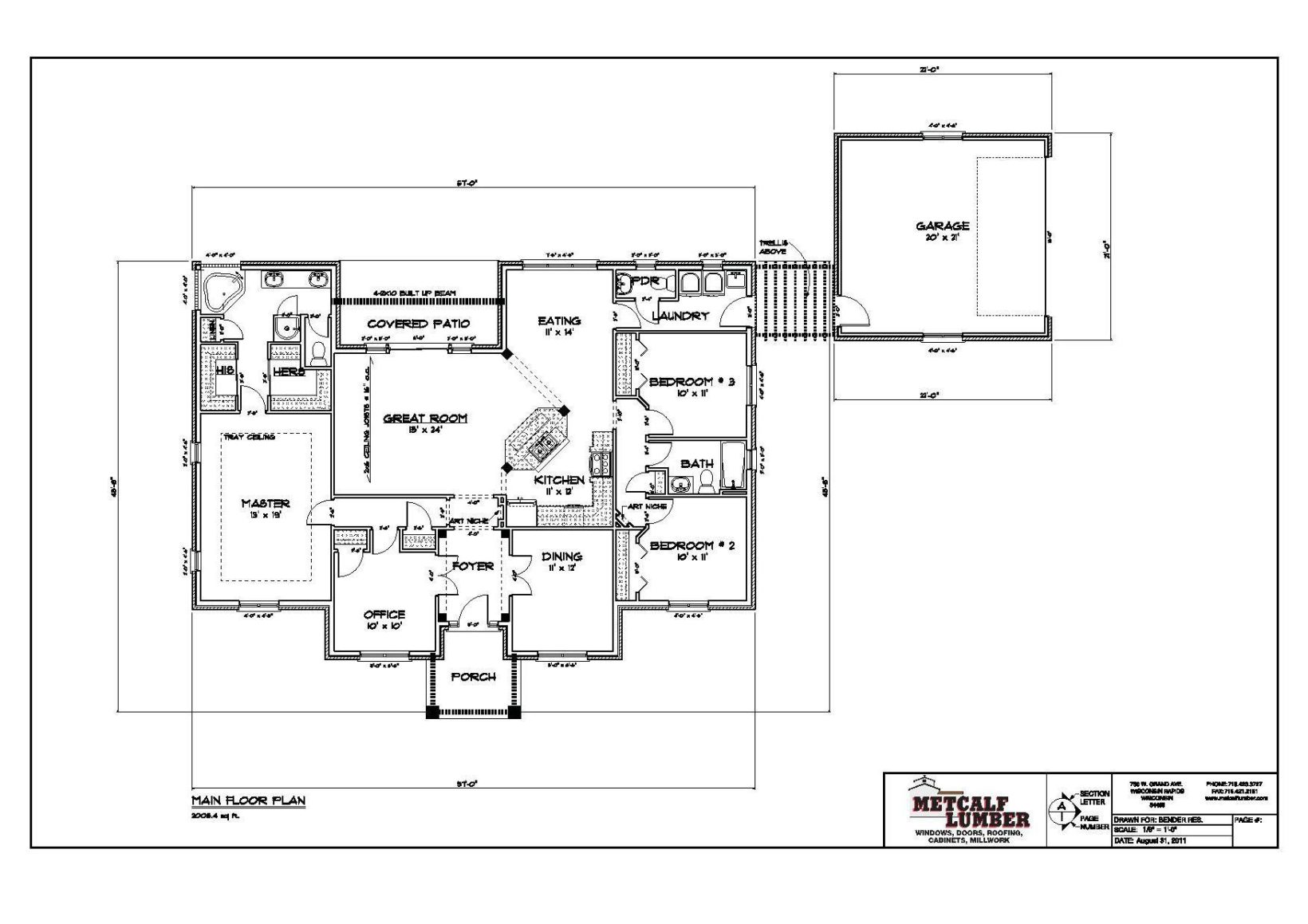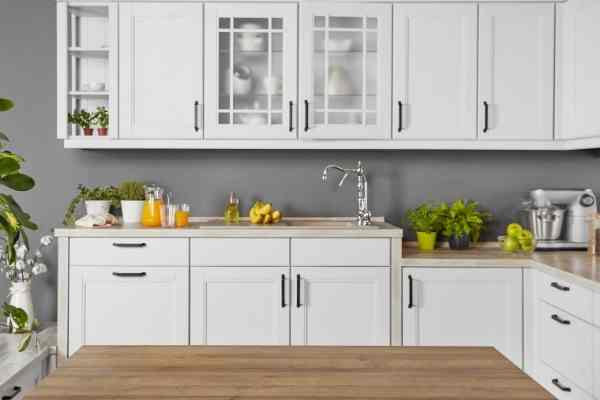 Ready To Assist From Start To Finish
Metcalf Lumber is centrally located to service any area of the state. Local homeowners and builders know the brand well – and you should, too! Contact Metcalf Lumber about service outside of this area. The experienced team can meet your building needs! 
Hear From Happy Customers
We chose Metcalf Lumber when we built our new home in 2020. We loved that Metcalf Lumber is a locally owned small family business. They are invested in the Wisconsin Rapids area and care about customer satisfaction. Metcalf's went above and beyond to ensure that everything we wanted for our new home they were able to provide with great quality. Metcalf's made building our home very enjoyable.
Buy local, these people are great. Fast service much better than the big box stores. They deliver!
Metcalf Lumber has been a trusted, high quality resource in central Wisconsin for decades. Andy and his team care deeply about pleasing their customers and work hard to ensure that everything goes well during the homebuilding or remodeling process. Every experience I have had with Metcalf Lumber has been exceptional.
Priced as good or better than the box stores, way easier to deal with and their products are far superior! They delivered it and everything worked out great... Huge Fan!
Friendly helpful people. Got what I needed quickly. Will do business with them again.