Over 100 Years Of Service
You can find Metcalf Lumber across from the YMCA/Boys & Girls Club in downtown Wisconsin Rapids, Wisconsin, where the dedicated team has served this community and surrounding areas for over 100 years. As a family business, Metcalf Lumber has helped build hundreds of homes and businesses across Central Wisconsin. Many clients have come to us for multiple generations of homes! That speaks loudly to the trust and satisfaction that Metcalf Lumber provides.
Through the years, Metcalf Lumber has developed strong relationships with the area's most reliable and reputable builders, designers, and sub-contractors. The long-standing reputation speaks to the integrity and ability to serve the changing needs of the community. Homeowners know that Metcalf Lumber can facilitate their complete building needs, from design to material selection to actual construction. 
Metcalf Lumber supports the local community in numerous ways. It is a dedicated hometown company providing full-service construction needs right here in Wisconsin Rapids, Wisconsin.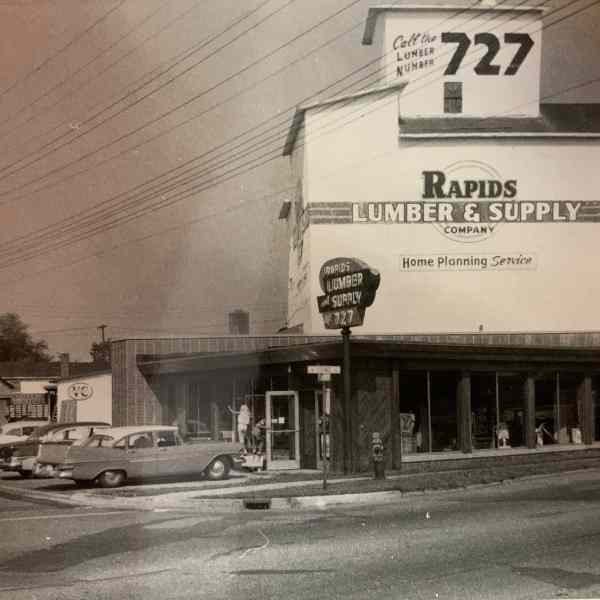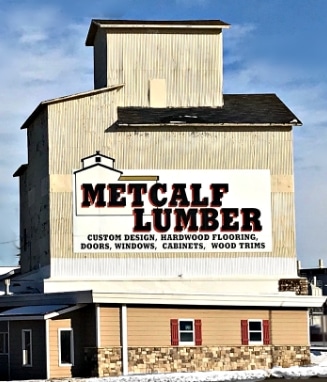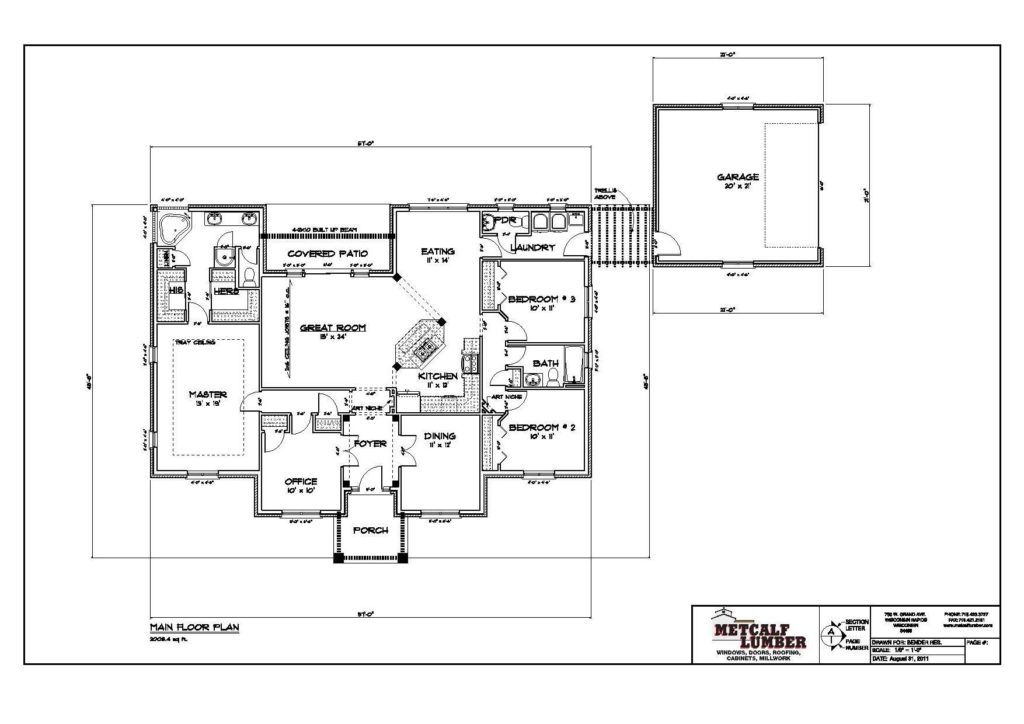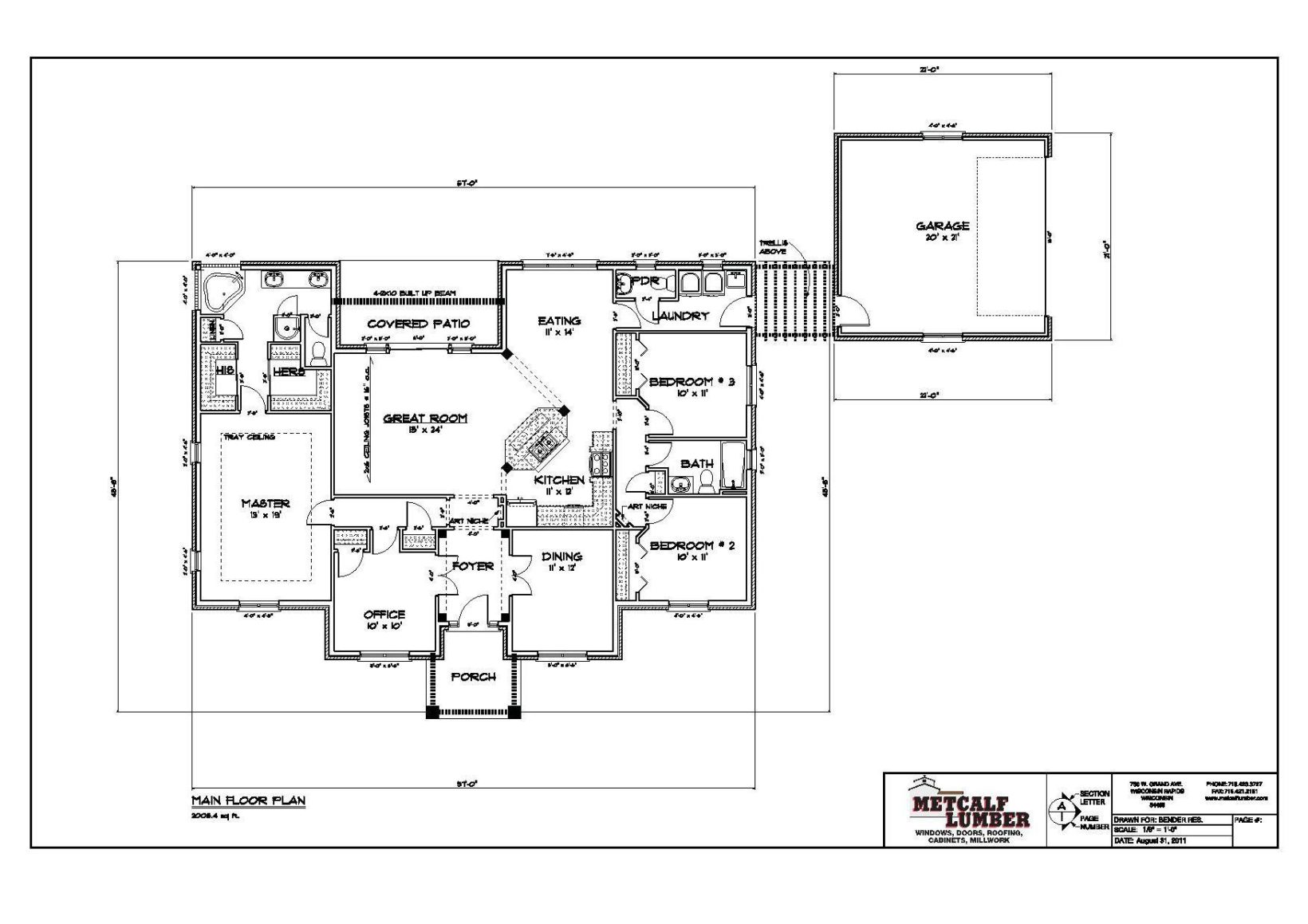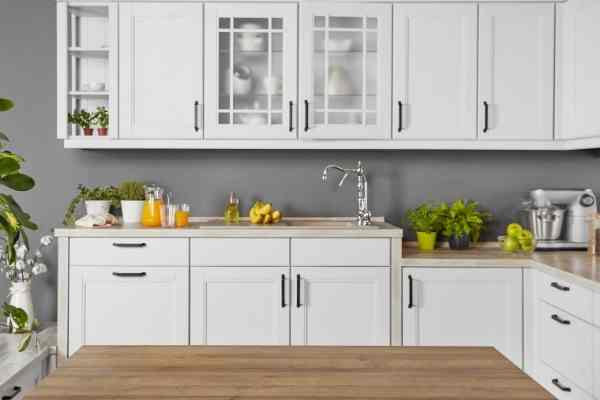 Ready To Assist From Start To Finish
Metcalf Lumber is centrally located to service any area of the state. Local homeowners and builders know the brand well – and you should, too! Contact Metcalf Lumber about service outside of this area. The experienced team can meet your building needs!