Start To Finish Construction Services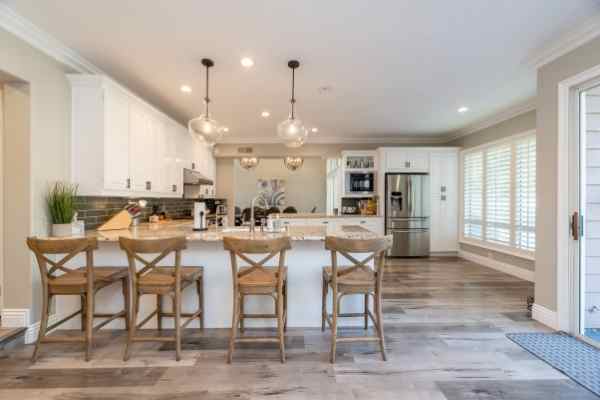 Metcalf Lumber will work with project designers to provide you with an estimate for your renovation or new construction project. You'll find quality building materials at competitive pricing to help stretch your budget.
Metcalf Lumber can assist with your entire construction project, from design to material selection to actual construction. Call the Lumber Number or stop by the showroom ask one of the team members how you can get started with a free consultation.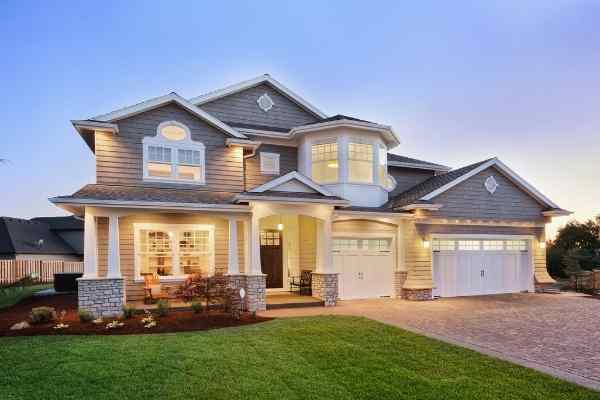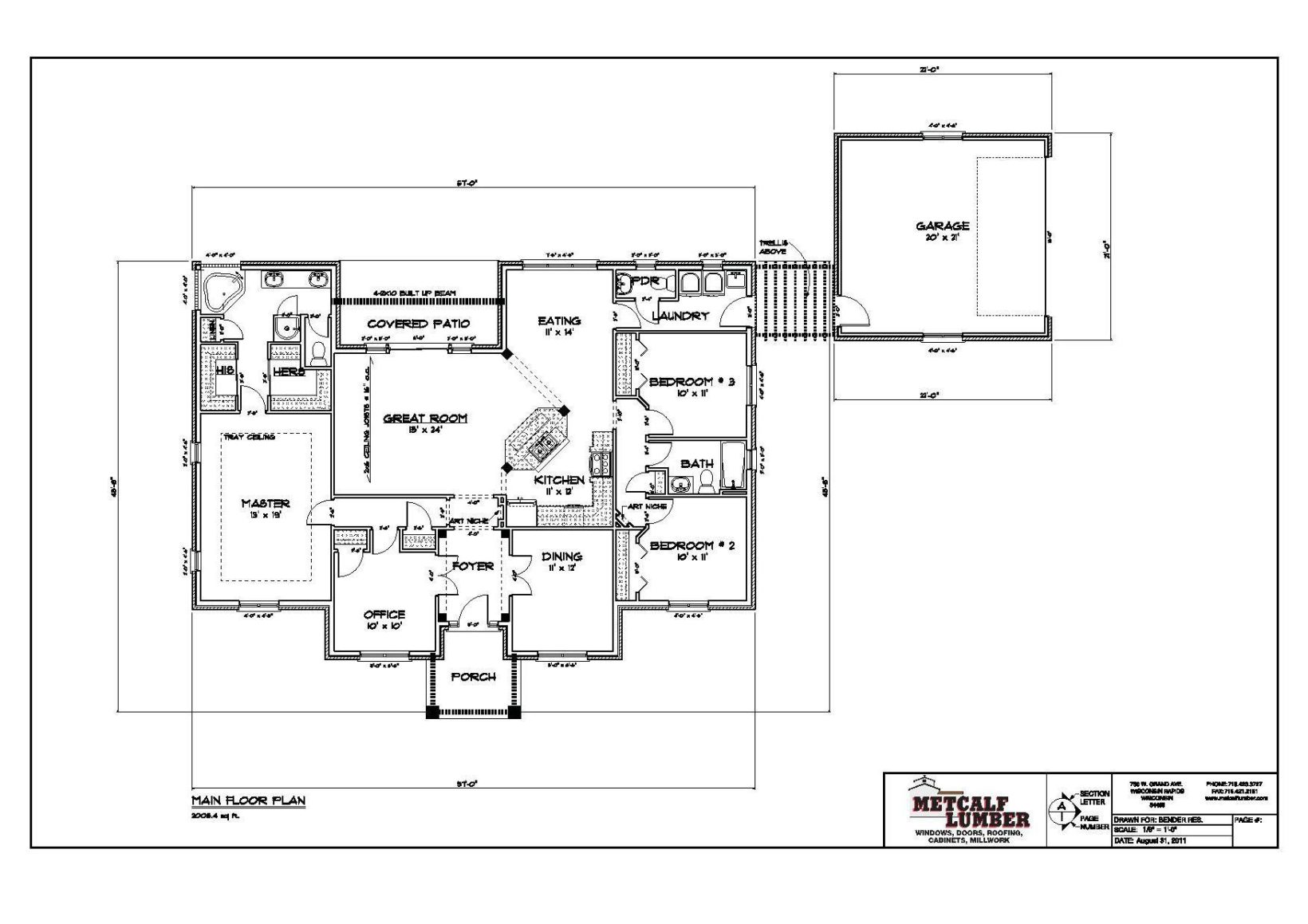 Metcalf Lumber partners with the most respected and experienced local designers to help you complete your home construction or renovation project. Ask about a design credit when you use one of the preferred designer professionals and obtain your building materials from Metcalf Lumber.
Metcalf Lumber provides prompt delivery of your building materials. The professional delivery team will place your materials anywhere on your job site for safety and convenience. Ask about delivery services when you speak with a team member.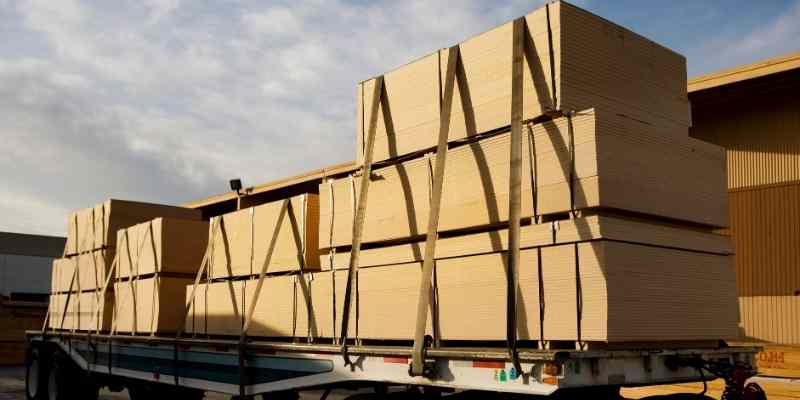 When you are building or renovating a home in or around Wisconsin Rapids, Wisconsin, Metcalf Lumber is your hometown lumber yard of choice. After serving the community and Central Wisconsin for over 100 years, Metcalf Lumber has proven they can meet all your construction needs. Three generations of returning clients can't be wrong! Call the lumber number today to get started.