Your Hometown Building Supply
Since 1915


MATERIAL ESTIMATES
Are you unsure about the amount and type of building supplies required for your project? Look no further than Metcalf Lumber! Our experts provide personalized construction plans that meet your specific needs and budget. Let us help bring your vision to life with ease and confidence by utilizing our building supplies in Lake Arrowhead WI.

DESIGN WORK
Metcalf Lumber partners with top-notch designers to provide guidance and support at every stage of your project with personalized construction plans that meet your needs and your budget. Best of all, when you get your building supplies from us, you'll also receive a design credit to save you money.

PROJECT CONSULTING
Got an amazing idea but clueless about how to bring it to life? Worry not! Metcalf Lumber's team of expert project consultants is here to guide you every step of the way. From planning to execution, we're with you until the end.

DELIVERY
Let us handle the heavy lifting! We pride ourselves on our team of expert delivery staff who take extra care in handling your construction materials. Trust us to get your supplies to the right spot quickly and safely while protecting both your property and the materials themselves.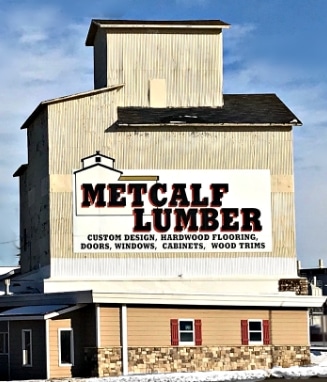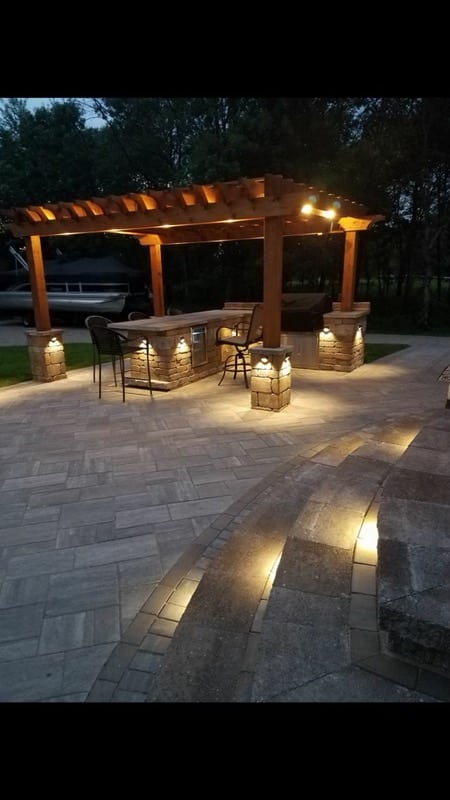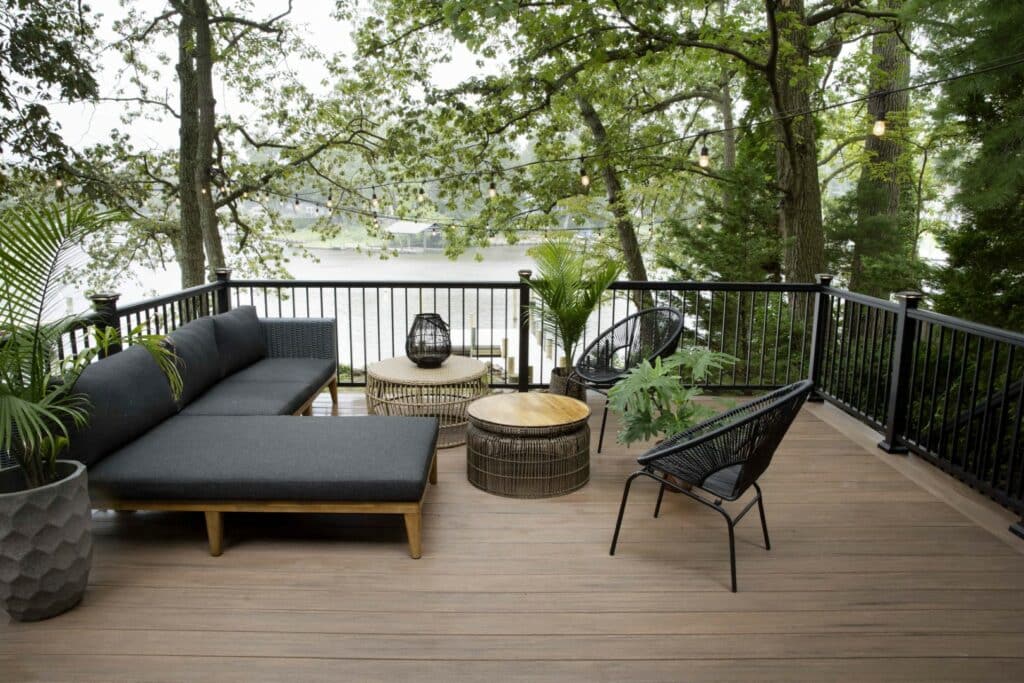 Dedicated to quality supplies & services
Over the years, Metcalf Lumber has developed a strong relationship with leading builders, remodelers, and sub-contractors throughout Central Wisconsin. Metcalf Lumber has always enjoyed working closely with area homeowners on various projects they have undertaken on their own as well as builders and contractors. If you are just getting started on your remodeling or building project, Metcalf Lumber has the connections to trusted local contractors!
The team is well-versed in construction and building materials, and we pride ourselves in the area of product knowledge. Metcalf Lumber is your hometown lumber yard providing professional-grade service. Look no further for building supplies. 
why work with Metcalf Lumber
Metcalf Lumber is a local building supply company that has been serving the community since 1915. Since its inception, the Metcalf family has proudly operated this company and has gained a reputation for integrity, quality, and service in the community. Clients include three generations of families who have all built their homes with materials purchased at Metcalf Lumber! You can trust Metcalf Lumber when you build or remodel your home!
buying power for your project
As part of the Vertack Buying Group, Metcalf Lumber provides quality, name-brand building materials for every aspect of your project at competitive prices. The buying power of Vertak Buying Group means your construction dollars go farther and are competitive with other lumber yards.  Many of the most common materials are in stock at the lumber yard for fast delivery to your job site.
Hear From Happy Customers
We chose Metcalf Lumber when we built our new home in 2020. We loved that Metcalf Lumber is a locally owned small family business. They are invested in the Wisconsin Rapids area and care about customer satisfaction. Metcalf's went above and beyond to ensure that everything we wanted for our new home they were able to provide with great quality. Metcalf's made building our home very enjoyable.
Buy local, these people are great. Fast service much better than the big box stores. They deliver!
Metcalf Lumber has been a trusted, high quality resource in central Wisconsin for decades. Andy and his team care deeply about pleasing their customers and work hard to ensure that everything goes well during the homebuilding or remodeling process. Every experience I have had with Metcalf Lumber has been exceptional.
Priced as good or better than the box stores, way easier to deal with and their products are far superior! They delivered it and everything worked out great... Huge Fan!
Friendly helpful people. Got what I needed quickly. Will do business with them again.
Metcalf Lumber Serves All of Central
Wisconsin Including These Cities: