Transform Your Home with Building Supplies in
Lake Arrowhead WI

MATERIAL ESTIMATES
Are you unsure about the amount and type of building supplies required for your project? Look no further than Metcalf Lumber! Our experts provide personalized construction plans that meet your specific needs and budget. Let us help bring your vision to life with ease and confidence by utilizing our building supplies in Lake Arrowhead, WI.

DESIGN WORK
Metcalf Lumber partners with top-notch designers to provide guidance and support at every stage of your project with personalized construction plans that meet your needs and your budget. Best of all, when you get your building supplies from us, you'll also receive a design credit to save you money.

PROJECT CONSULTING
Got an amazing idea but clueless about how to bring it to life? Worry not! Metcalf Lumber's team of expert project consultants is here to guide you every step of the way. From planning to execution, we're with you until the end.

DELIVERY
Let us handle the heavy lifting! We pride ourselves on our team of expert delivery staff who take extra care in handling your construction materials. Trust us to get your supplies to the right spot quickly and safely while protecting both your property and the materials themselves.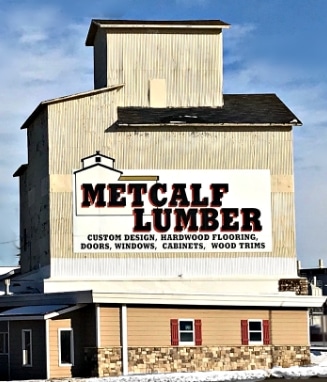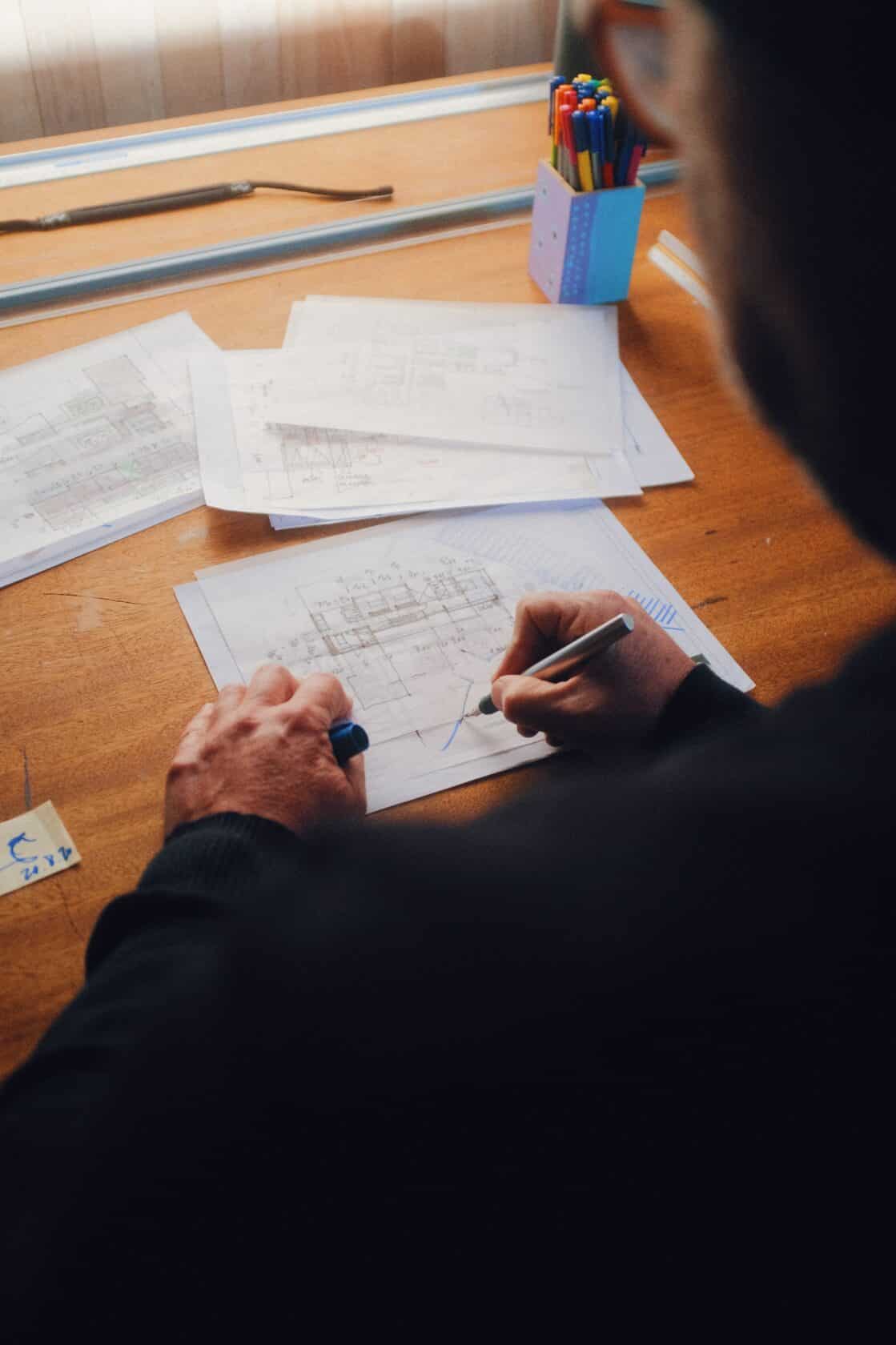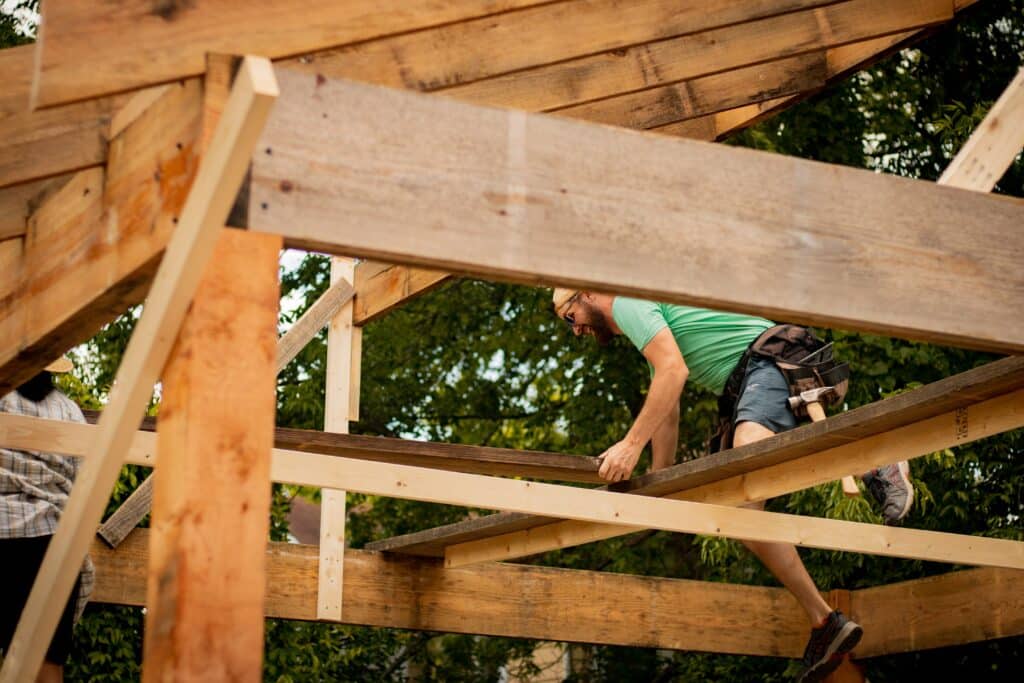 Dedicated to quality supplies & services
At Metcalf Lumber, we've built some pretty strong relationships with the top builders, remodelers, and sub-contractors throughout Central Wisconsin. And if you're just starting out on your own remodel or build, we've got the hook-up you need to find trustworthy, local contractors. 
Our well-versed team knows construction and building materials like the back of our hands.
Metcalf Lumber is your hometown lumber yard providing professional-grade building supplies in Lake Arrowhead WI, and surrounding areas.
why work with Metcalf Lumber
Metcalf Lumber is a local company offering building supplies in Lake Arrowhead WI, that has been serving the community since 1915. Since its inception, the Metcalf family has proudly operated this company and has gained a reputation for integrity, quality, and service in the community. Clients include three generations of families who have all built their homes with materials purchased at Metcalf Lumber! You can trust Metcalf Lumber when you build or remodel your home!
buying power for your project
Get top-quality building supplies in Lake Arrowhead WI from Metcalf Lumber, a proud member of the Vertak Buying Group. The buying power of Vertak Buying Group means your construction dollars go farther and are competitive with other lumber yards. We stock the most commonly-used materials for fast delivery to your job site. With us, your project is guaranteed to be hassle-free and budget-friendly.